Boxwood Park offers high quality new homes with a pioneering design and construction that's built to last.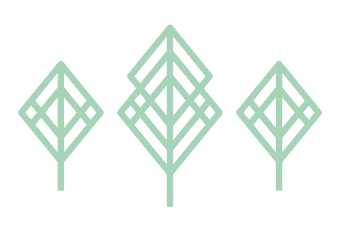 Boxwood Park is a project from the forward-thinking developer WoollensBrook Developments whom form part of VolkerWessels, a Dutch group with over 16,000 employees and approximately 120 companies and offices throughout the United Kingdom, the Netherlands, Germany, Canada and the United States.
VolkerWessels is renowned for its extensive knowledge and skill across all construction disciplines, working in multi-disciplinary teams across a wide geographical area, with highly motivated, expert staff.
Our deep understanding of the development process and market requirements enables us to create solutions that take account of both the present and future needs. We are able to create and deliver exceptional developments by looking at things from a different perspective and not being afraid to think outside the box.
Find out more